Horny and looking to get nasty with some locals? Try the Nasty Hotline for free! The dirtiest sexiest phone chat site for nasty freaks!
Welcome to The NastyHotline®
There are many ways you can have dirty adult fun online, through texting, chatting, talking to someone, or going on webcams, and NastyHotline is definitely one of the most fascinating. You don't even have to leave the comfort of your room or make any effort whatsoever, and you could be on the line with the horniest, most luscious babes who can't wait to share their nastiest, most perverted secrets with you. Instead of going to the web to watch porn, you could have a live girl on the other side, eagerly waiting for your instructions, or giving you some. Just think about it, when it comes to naughty fun, it's all about immersion. And, while we can't get the real thing using our computers or smartphones, we can get the next best thing.
Local singles and open-minded adults are chatting right now. Come join the party!
Find your new sweetheart & get to know them better with an intimate phone chat.
Please note, these nasty adult chat lines services are only intended for mature people and you must be over 18 to call now And get nasty!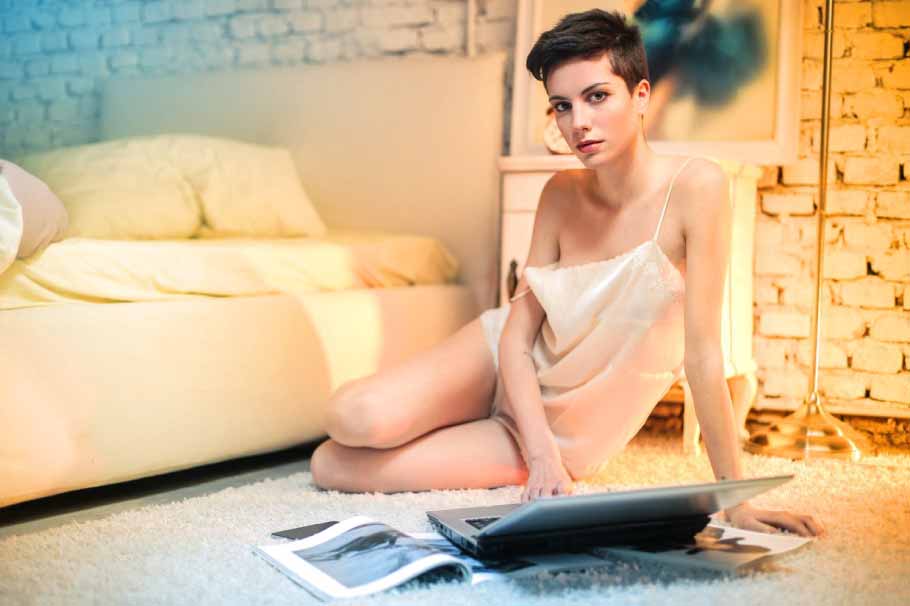 Find your new nasty partner & get to know them better with an freaky phone sex adult phone chat.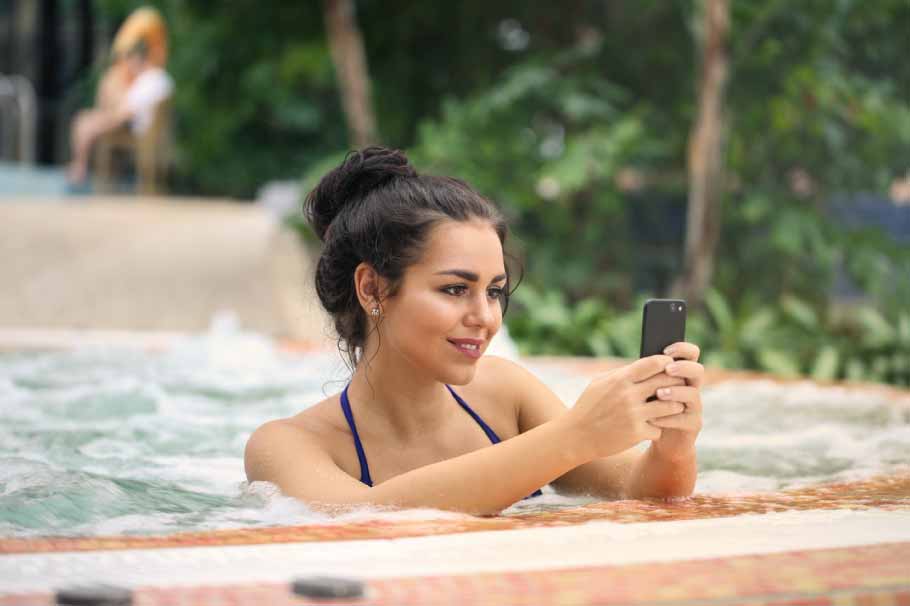 Local singles and open-minded adults are chatting right now. Come and get nasty!
We Love to Help People Feel Great .​
No matter how good porn on the internet may be, it can often be very difficult to become completely absorbed into it. As technology advanced, we've received 4K resolution, breathtaking point-of-view action, and even virtual reality, but none of it comes close to real human interaction that you can experience at NastyHotline. Instead of watching prerecorded porn, regardless of how hot and steamy, you could have a spicy conversation with equally hot babes who are completely focused on the two of you. On top of that, they are as nasty and as kinky as it gets.
We Love to Help People Feel Great
The thing that makes NastyHotline immensely appealing and why live chat will always be better than prerecorded stuff is the boundlessness. You can push things as far as you want to, wherever and whenever you want. When you connect with a lustful girl on the other side, you never know where the conversation might take you. For example, you could take things slowly. Introducing yourself to another person can be just as exciting as going down and dirty with them. Particularly when both of you know you're there for the same reasons. Tease as much as possible and see who'll be the one to succumb to their desires first and start with all the dirty talk. Make the chick on the other side to lose her mind with all the horniness and she'll beg for the dirtiest, nastiest things you could tell her. 
Similarly, you could take the initiative right off the bat and immediately go hardcore. If you're not the person to beat around the bush, you could tell that to your mischievous partner just as the chatting begins and, from there on out, there'll be nobody to stop the two of you from going wild. The only limits are that of your imagination. Control the pace or allow the lust to take both of you to places you've never before thought possible. With all the perverted things these ladies have on their minds, don't be surprised if they end up raunchier than you. It's not an uncommon occurrence for guys to be equally stunned as they are aroused from all the lewd language that comes out of these hotties' mouths.
Another amazing thing about the variety of dirty fun that you can have at NastyHotline is that you can be completely casual or make long-term relationships. Meet as many different people as you want or find the one that makes you tick and create a perverted bond with them. There are so many users you'll never run out of fresh people to go crazy with. Yet, sometimes things get much more passionate and erotic when you're intimately familiar with someone. Because of that, you have the option of continuously talking to one person as well as switching between the lot.

Nasty Hotline® Promises Privacy


Of course, your privacy is guaranteed the whole time. There's no need to give any of your private information or even your phone number to anyone that you talk to. Additionally, just as you can connect with someone you like, you can also block unwanted advances. Go for a live chat immediately or start off slowly and opt for texting first.
Texting can be particularly handy if you're somewhere public and want some nasty fun. Getting all those dirty messages while pretending like nothing's going on can be exhilarating. Also, keep in mind that some of the girls might also be at work or outside, going all freaky with you while trying to keep a calm face for the public. Things really don't get steamier than that and another good news is that, depending on where you are, you can go for a free trial version. Test all the goods and, once you realize what a blast the whole experience is, you'll come back for more.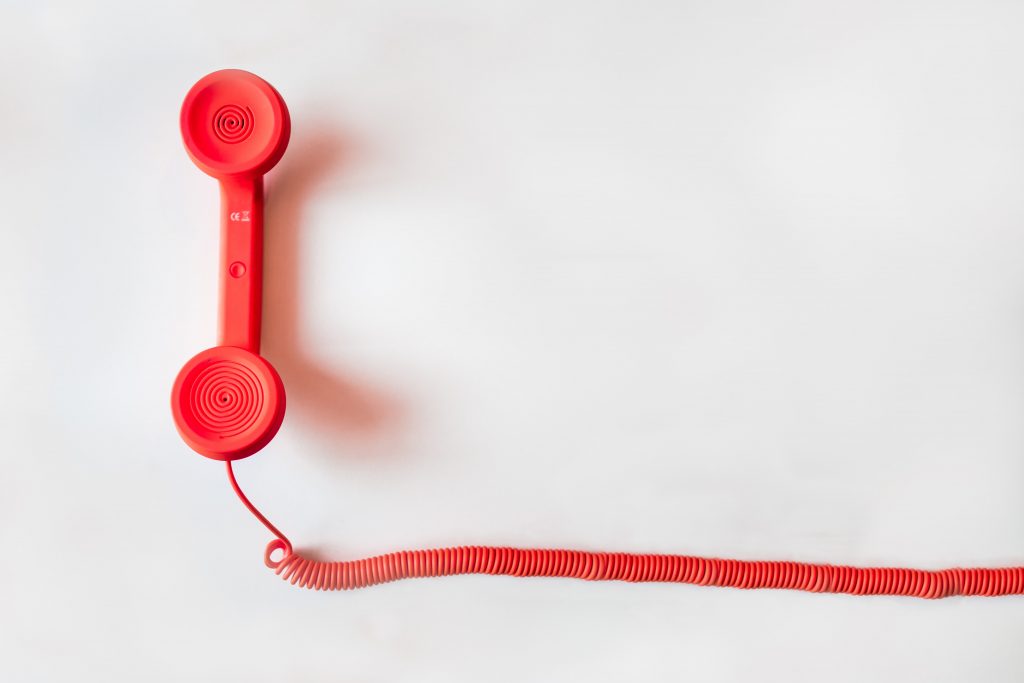 What is phone sex and how to have it properly?
Phone sex has been around for as long as the phones themselves. It is a great type of sex, and nowadays ….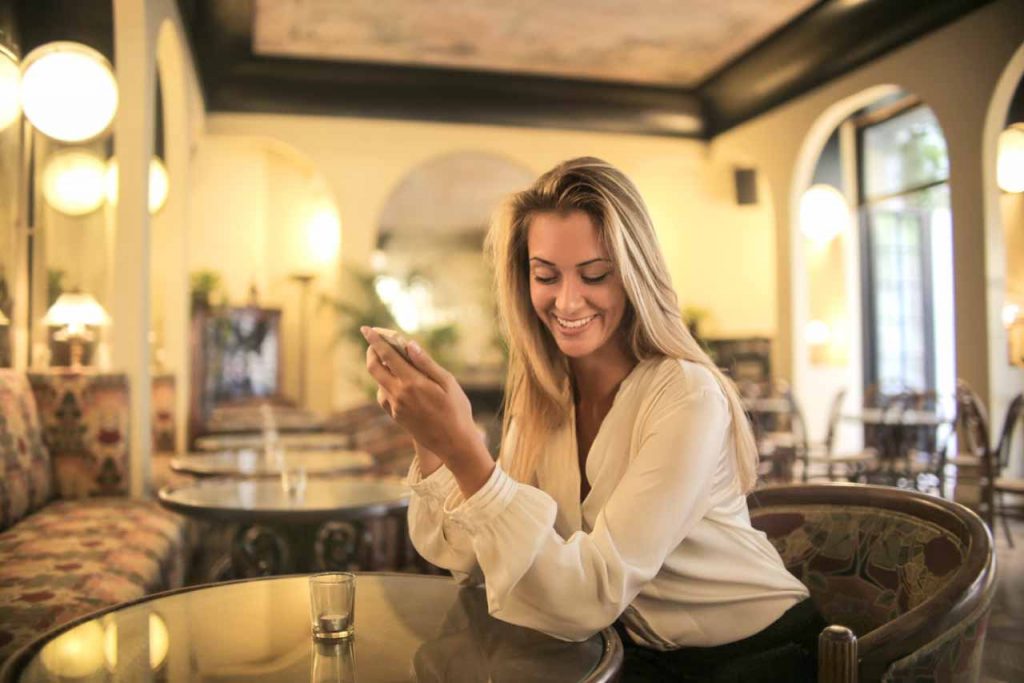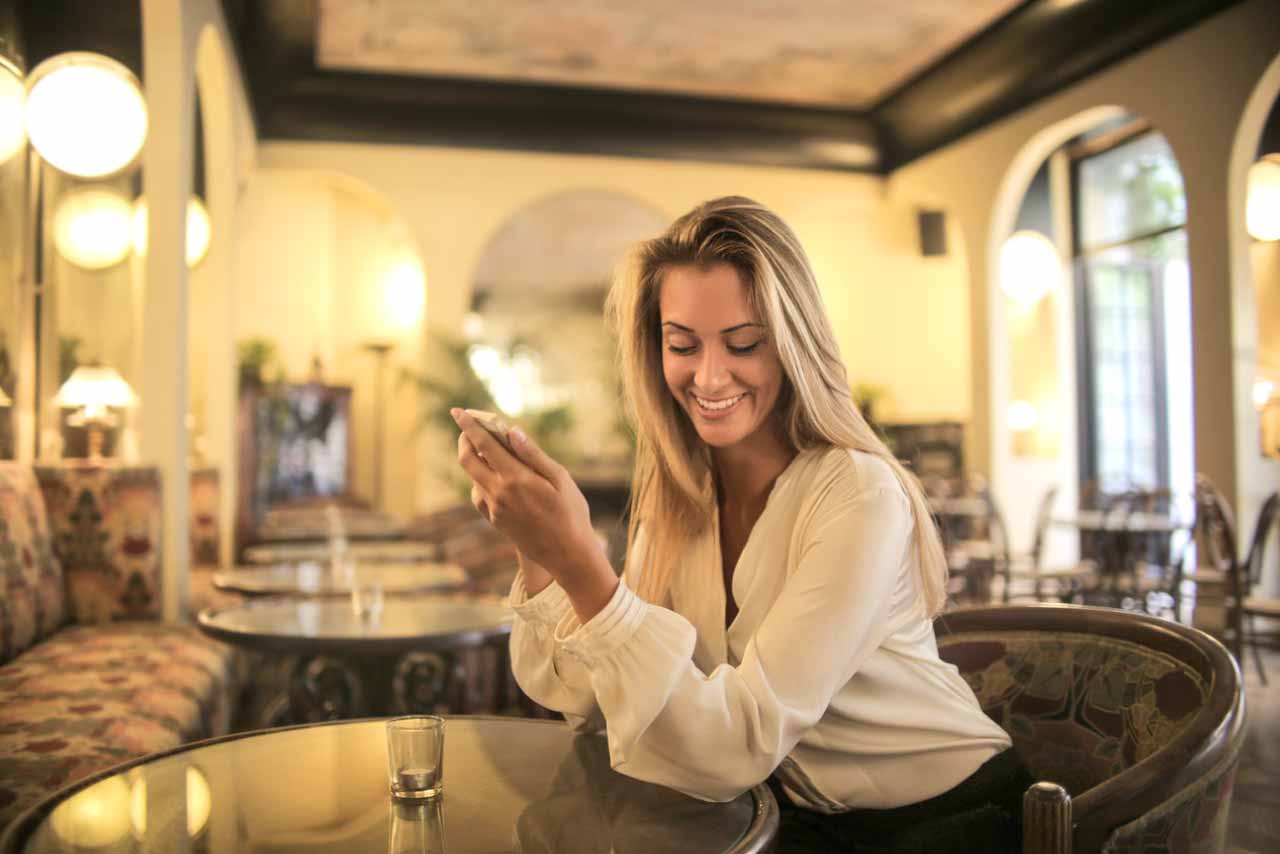 Phone sex – how to start and what to do
This year has been a tough one. People were locked in their houses for a long time due to the pandemic
It's time for you to get dirty and nasty on the nasty phone sex hotline, call us for free now!