Dirty words can make a person crazy horny. You know how a naughty text in the middle of a boring work meeting can make you go crazy? That is what dirty talk does to you. Just one dirty line can make you eager to get home and do the wildest things to your partner. Or if you are able to excuse yourself and leave the room to continue the sexy chat with your babe, then you hit the jackpot. If you are not really sure how it should be done, a dirty hotline like Nasty Hotline can help you discover all the charms. Here you can meet sexy ladies and boys that are very keen on talking dirty and enjoying a free sex call. They will help you discover all the hidden pleasures of it as they will guide you through the wettest experiences you can have here. It can be a great way to practice and build your confidence. And sex talk can enrich your sex life in ways you can't even imagine. Teasing somebody with words can turn them on more than taking your clothes off in front of them. It is about making them desirable by telling them the things you want to do to them. Once you get a hold of it, it might become your favorite thing for bringing more fun and diversity into the relationship. And anyone can do it, you just need to learn to get confident and the words will get flowing naturally.
In the first place, there is no right or wrong way of talking dirty. Everyone is turned on by different things and there are so many of them that are people's favorites. The thing with phone sex is that it helps you discover new ones that you will get to enjoy. It is all about exploration and liberation. You learn about your body and get new tricks that feel so good to you. If you feel like trying this stimulating session, find a suitable time when nobody will be interrupting you. Prepare by taking a hot shower and get yourself to smell nice. That way, you will feel relaxed and in a more playful mode. Pick out your favorite lingerie set or something that makes you feel sexy. It will boost confidence and your overall mood will be radiating sexual energy. Light the candles or play some stimulating music. Anything that makes you feel good and relaxed will be of much help. But bear in mind that you should not overdo it. Phone sex should come spontaneously and the whole point is to feel right and to get you to cum heavily. These tips will help you with your first shot, so you can try them out or you can just go straight for it. But if you need encouragement to get into the mood, these tips will do the magic.
Furthermore, if you are unsure if this is the right thing for you, you can always try Nasty Hotline as there is a free trial phone sex. It is perfect to try out all the perks of this horny hotline. The finest ladies and boys will help you discover all the hidden tricks. They are really friendly and eager to join in your wildest ideas. They are perfect for trying dirty talking with. These fellas are rather open-minded and nothing is too kinky for them. Open up your mind and tell them all the dirtiest fantasies you have. Talking dirty inspires them. It can be incredibly hot and get the other person cumming heavily. By switching the tone of your voice a bit, you can have them going really crazy. It helps you get in the role and the partner will be even intimidated by this hot voice guiding them to the ultimate sex galaxy full of sinful wonders. Once you find your sexy voice, you can use it randomly when you want to tease your babe in various situations. Make it a whisper or switch your tone completely. It will work wonders. Experiment with different working to build up the tension. It will cause their desire to go loco about you.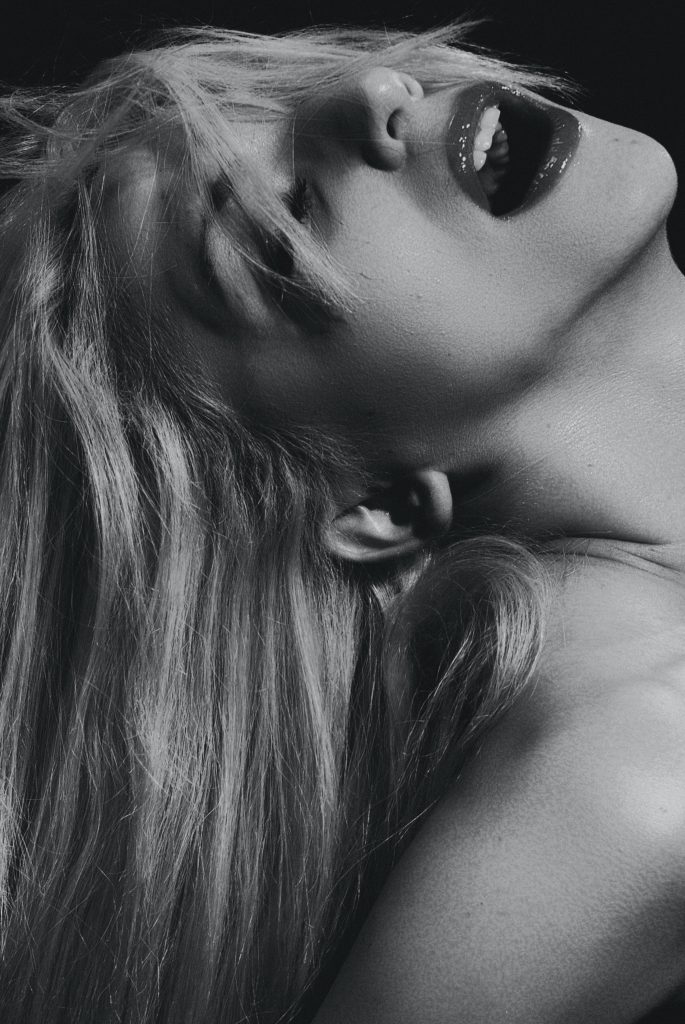 Sometimes it is not about what you say but how you say it. The other person will hear your confidence and feel aroused by it. Even if you get a little cocky, it can make them go crazy. If you like kinky playing, you can play with dominance and tell the other person what to do. Guide them through the conversation and let them know what you want them to do. Or if you are not feeling like it, you can just go with the flow and say things as they come to your mind. People like different things and with phone sex, you might get to learn more about the other person's interests and turnons. The free phone sex you get to try on Nasty Hotline has a difference as you don't know the person you are speaking to. It can be even more fun as you can imagine them as anyone else you want them to be. Tell them what you are wearing and how horny you are. Guide them through where you are touching yourself and what you want to do. Ask them what they would like you to do. It is all about exchanging ideas and getting lost in touching yourself while you hear the other person moan or get off with you. It can get better than physical sex as you will have more confidence in trying out new things and get to know new fetishes. Using filthy words, you will explore new things in your mind as you get yourself to cum crazily while touching all those stimulating spots. The other person will hear your moans and get motivated to do the dirtiest things with you.